Mascot and character design
Mascot and character design
Mascot design and character creation
Hi! I would like to create a mascot for my company.
How does the design process work for these types of corporate characters?
🦊 🐯 🐨
We develop mascots and characters for companies, events and academic guilds.
Here at INSIDE AG we work with very talented artists on your mascot's design. First, we have a strategic communication alignment meeting, so we create your mascot to convey the right message.
That is great!
But I'm still not sure how I want my character to look like.
Can you help me?
We build 2D mascots for different applications and also 3D mascots for more advanced use.
Check below one of our real cases.
The creation of 2D mascots results in a final vector file for various uses.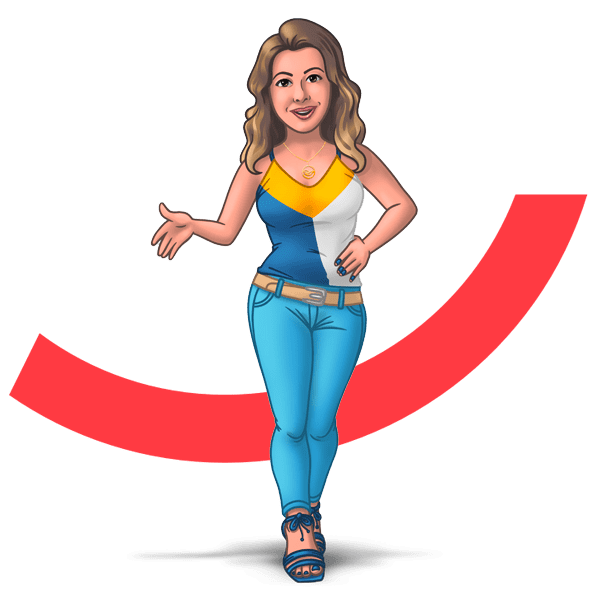 The 2D mascot has a cartoon-ish feel and some shading effects to add volume. It is the most economical option for you to start your project. We can design your character in different poses and even order different backgrounds if this is important on your communication strategy.
Being a vector, you have the transparent background to use however and wherever you want, including for large format printing without losing quality.
Great! Seems to be a good starting point.
I´d like to further know 3D design and how that would apply to my project.
The design of 3D mascots goes through 4 steps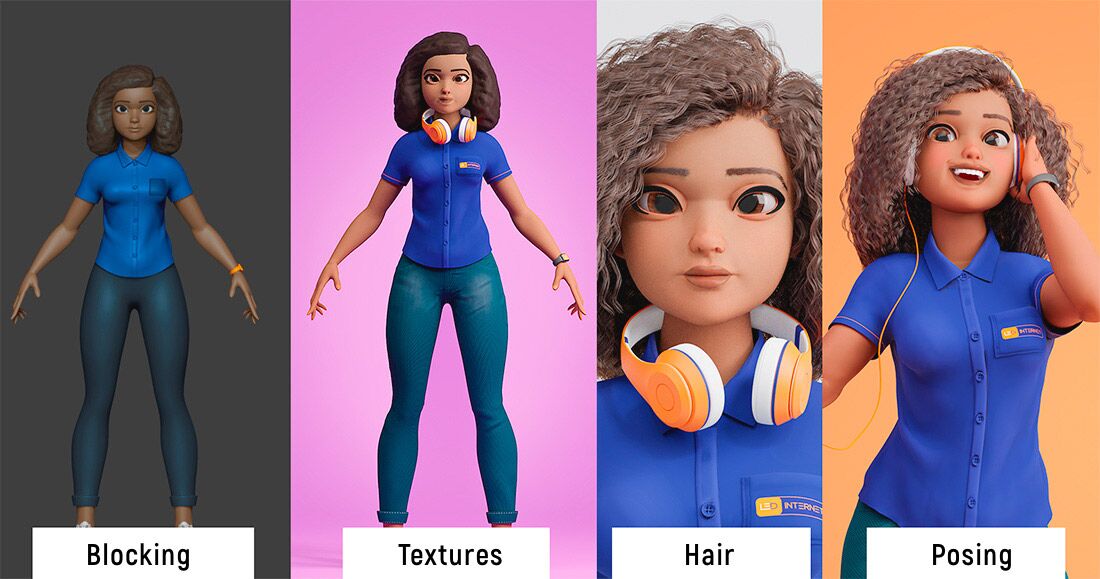 You, as a customer, participate by approving each of the steps. First we created the character sketch in the 3D virtual environment, then we apply the textures and skin color, clothes and other accessories. Next, we work on dynamic elements such as hair, fur, feathers and similar elements. When all this is approved, we move on to the mascot pose and the final rendering.
The creation of 3D mascots results in a final rendered file for various uses. We call it a rasterized image with transparent background.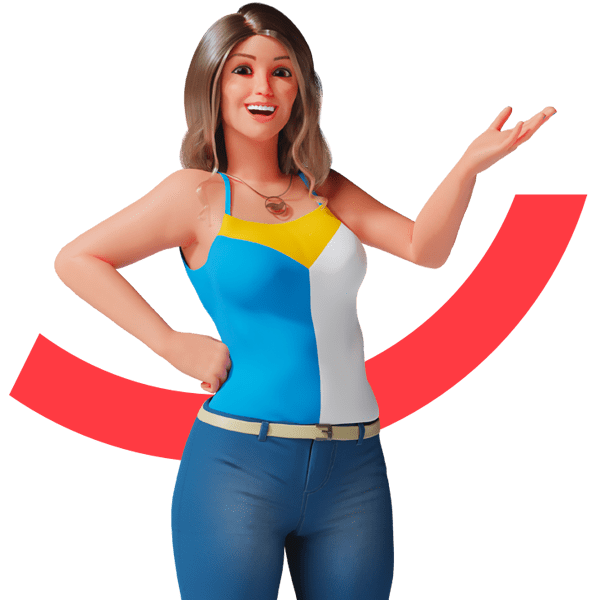 Here we present the same 2D project mentioned above, but developed in the 3D version.
Cool, don't you think?!
Note that the quality of the INSIDE AG graphic design is an important point that sets us apart from other agencies or professionals. If you also want a project at this level, we are ready to serve you.
Loved it!
I certainly want a mascot like that for company.
When do we start?
We can start right now! To further discuss the technical details, deadlines and cost values of your project, please leave your details with our assistant in the chat below or contact us via WhatsApp:
From Monday to Friday
9 am to 5 pm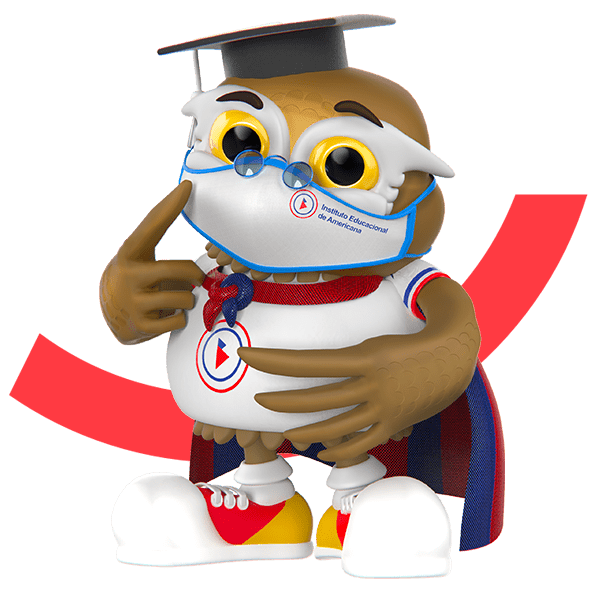 Mascots with endless possibilities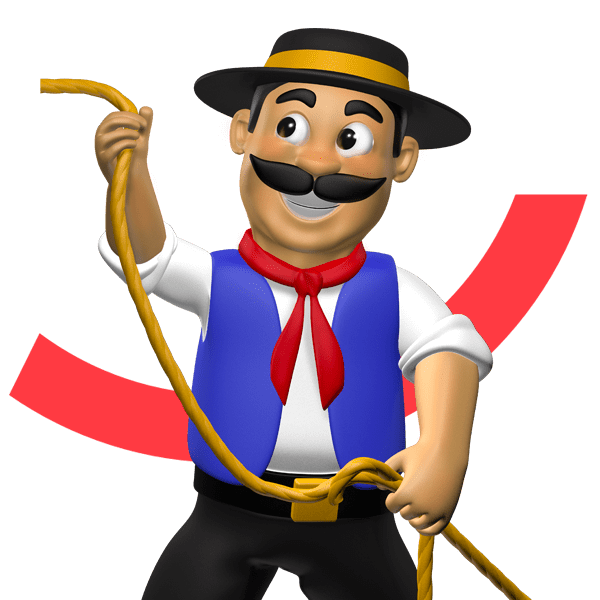 Your character modeled, textured and rigged. Your character will be ready to generate static poses and animations.
Then you can showcase your company in commercials, print media, institutional communication, product packaging, websites, advertising campaigns, animated or explanatory videos.
We design mascot and characters with endless possibilities, from the most realistic to the most cartoon-ish, always maintaining the unmistakable quality of INSIDE AG.
A mascot is a captivating part of your communication strategy and acts as a true brand ambassador. Learn more at this Wikipedia link. Our mascots are carefully crafted that translates the brand values in a simple and friendly way. Use this character as an important icon of your business's communication and promotion strategy as part of your branding.
This efficient relationship tool not only strengthens the company's identity, but also favors the creation of more creative advertising campaigns, full of good humor, which create bonds with your audience and popularize the product, also having a positive impact on sales.
It´s exclusive!
The character is tailor-made for your brand and you don't have to worry about it appearing later in your competitor's ad.
It´s economicaly viable
Instead of hiring a famous personality or an actor to be your brand ambassador with periodic contract renewal, you only need to pay once for the mascot´s creation.
It´s remarkable
As it is exclusive, the character reinforces the brand's visual identity, increasing its power of fixation in the mind of consumers.