We are experts in branding
We design and redesign brands for today´s market through branding and rebranding
Branding is the technical term given to a set of strategic brand management actions ranging from awareness to positioning among competitors and clients.
Your corporate visual identity, plus the positioning messages you share and other backup communication assets and actions are what make people fall in love with your product or service.
This is a permanent effort whose effects are seen only in the mid to long term.
Branding: way more than just the logo design, it´s responsible for building and correcting your brand communication, sharing a clear and sharp idea of your mission.
The combination of branding and your advertising campaigns are the main items for your brand to sell even more.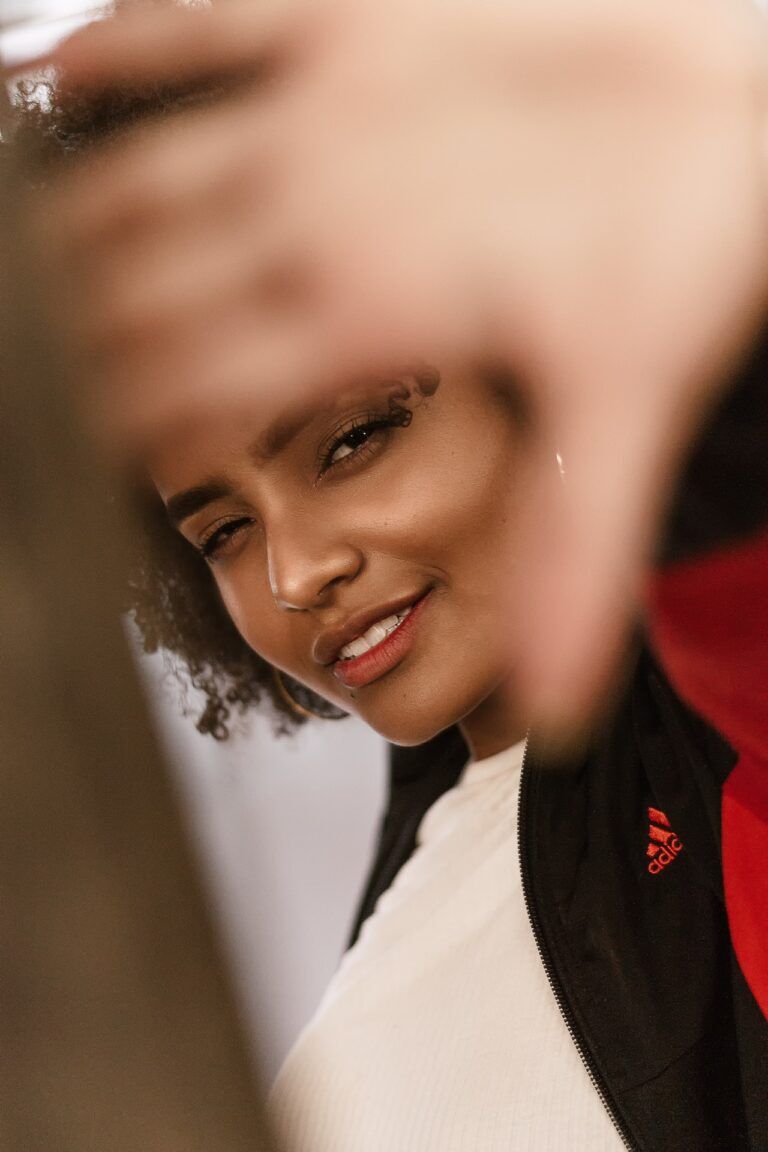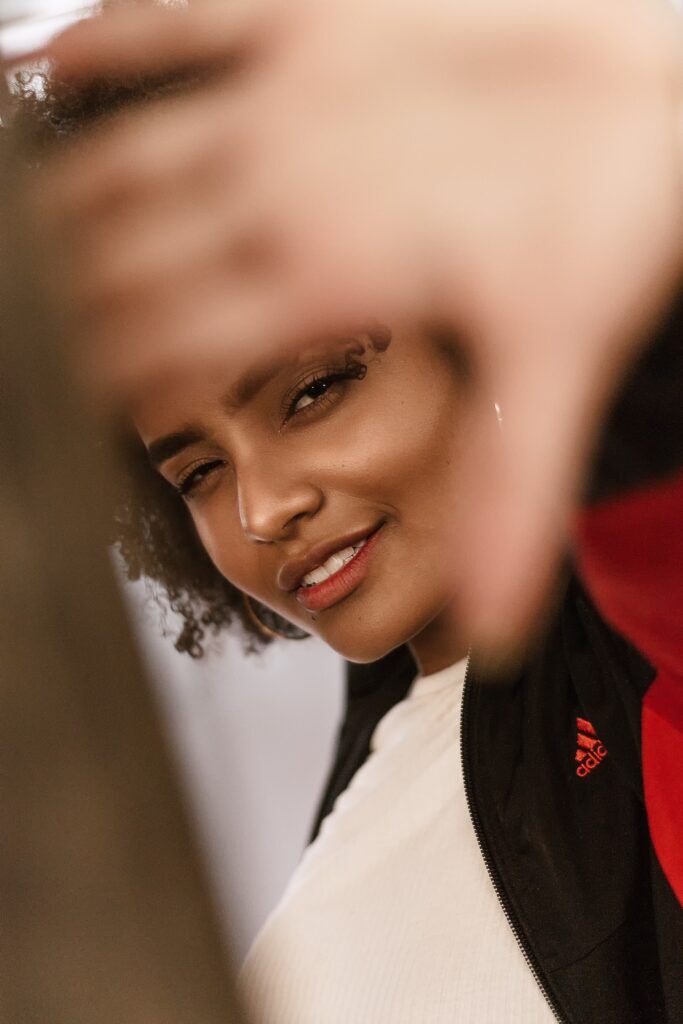 We could dream on, but you should not expect a brand to become leader in its segment overnight. Branding is less advertising and more emotional connection to the consumer's mind and heart.
of marketing leaders in the B2B segment say branding is critical to business growth.
of investors believe that the strength of the brand and its recognition are fundamental aspects in the decision to allocate investments.
When to know it´s time
to update your brand
Many entrepreneurs are aware of their brand image, but often end up missing:
1. The importance that your brand message is passing on.
2. How your employees are describing the company to people they meet.
3. How professional your website, commercial, and marketing backup assets look and what impact they have on people, customers and competitors. How your image is being perceived.
To control all this, you need a brand designed with professionalism and creativity, as it becomes flexible for applications in the most different mediums and media. In addition to allowing the message to be understood without much noise by your audience. This makes you generate affinity points with your audience, and thus, you start to have super-clients what we usually call fans.
If you feel you have a superior product or service, a good professional team, but keep losing ground to competitors even when your prices are competitive enough, your brand may not be talking the language your audience expects. This has a solution and should certainly not be ignored. We are here to help.
of the added value is due to branding
interactions with your brand are necessary for a person to remember you
of consumers will be loyal to your brand if it is transparent in its actions
of consumers expect your brand to be consistent across all media
The most important official document for your newly created brand is the Brand Manual, or Brand Book.
Visual Identity Manual, also known as Corporate Visual Identity Manual or simply Brand Manual is a technical document offered by INSIDE AG, conceived by talented graphic designers and advertising artists, containing the entire set of recommendations, specifications and essential standards for the use of your new brand.
In order to preserve its visual properties and facilitate the correct propagation, perception, identification and memorization of the brand, we recommend that this document is always shared with suppliers and other agencies so that your brand is always correctly applied.
On Wikipedia there are more details about the items that make up the Brand Manual and we list the main points that we always observe in our projects.
Archetypes
Every brand developed by INSIDE AG has an essence based on archetypes, according to the studies of the world famous psychiatrist Carl Jung
Mesh Design
The shapes and typography are built within a symmetrical technical grid where we set the values of proportion, safety margin, interference, etc.
Harmony
The shapes and typography are designed using the principles of graphic design harmony, so your identity is pleasing to the eye and more easily memorable.
Color palette
The official colors are studied, tested, and measured according to each graphic project, finally, we close a package of main and support colors that have an exact classification in the Pantone scale and in digital media.
Companies served by INSIDE AG
We serve mid-sized companies whose most valuable asset, their brand, was trustfully redesigned by our team.
The end result? We deliver an exceptional quality design tailor-made with great attention to detail.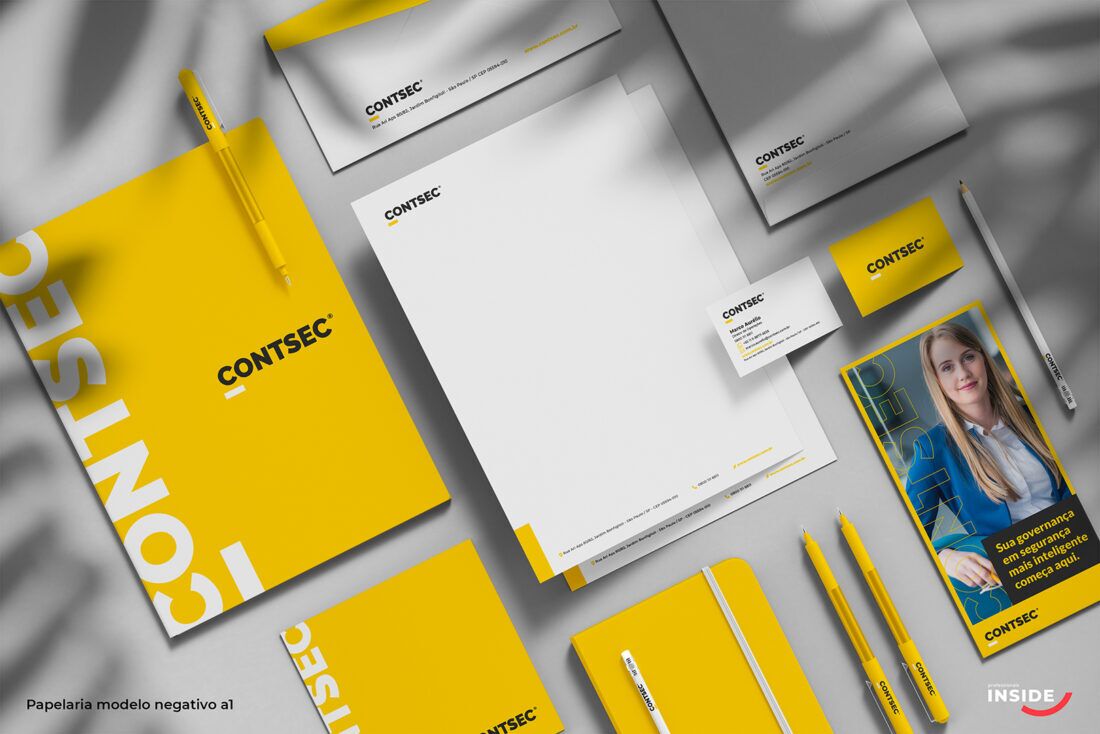 Example of a branding project created for security technology integrator company provider, called ContSec. This was a project evaluated by professionals from Agência Africa (one of the most prized agencies in Brazil) and therefore approved by the client.
Branding cases by INSIDE AG
Check our latest projects.