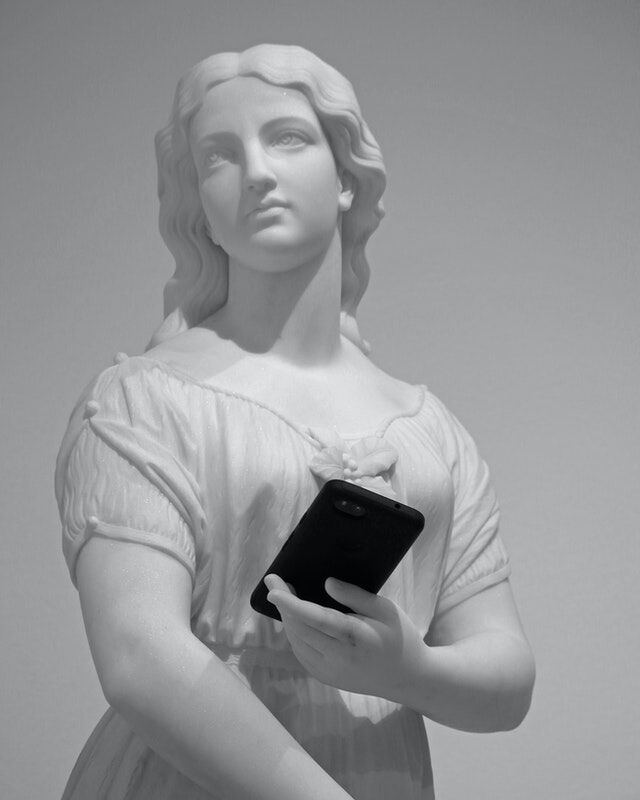 Hi, we are your digital agency focused on creating B2B corporate identities
100% of our projects are designed to compete in a global disruptive market.
This means we have to face competitors worldwide, from small entrants to big players from a wide range of industry segments.
Only the end result based on future vision and intelligence is strong enough to strive on today´s market.
First things first,
get to know our DNA
What matters to us lies in the essence
To establish networking with the best in order to learn and share is what really matters. At the end of the day, work must pay off more than just salaries and profit, must have a deeper meaning when building brands for the world.
That´s where our mission, vision and values statements come into play. These are our company´s laying foundation stone.
To work for world-changing businesses and to help foment a better society being indissoluble from your success story.
To be recognized as your most loyal partner in creativity, design and, marketing.
Quality above all.
To be curious.
To be brave.
To be righteous.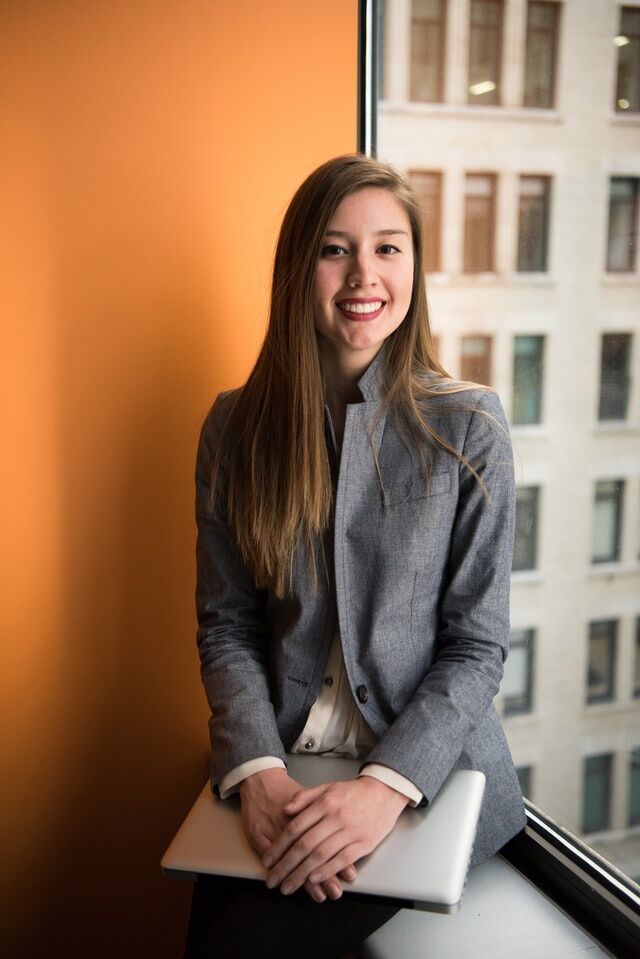 We are a small, but competent, team of graduated marketing, design, and movie industry professionals with proven expertise in mid-sized companies.
Our team is made of professionals located in different cities ranging from São Paulo (Brazil) to Orlando (Florida, USA), with special note to professionals based also in Europe in such countries as Portugal and Switzerland.
This cultural mixture grants us a wide range of points of view over our daily challenges, contributing to more creative and quality end results in projects regarding Branding, web design, and other services.
If you find it expensive to hire a professional, it´s because you don´t know how much an amateur will cost your company in the mid and long term.
Check our social media content
A digital agency packed with passion for the new, top design, performance, better results, and innovation.
We are a team of full-time consultants for your business. We study and deliver better vantage points for your brand competitiveness while strengthening residual weak spots.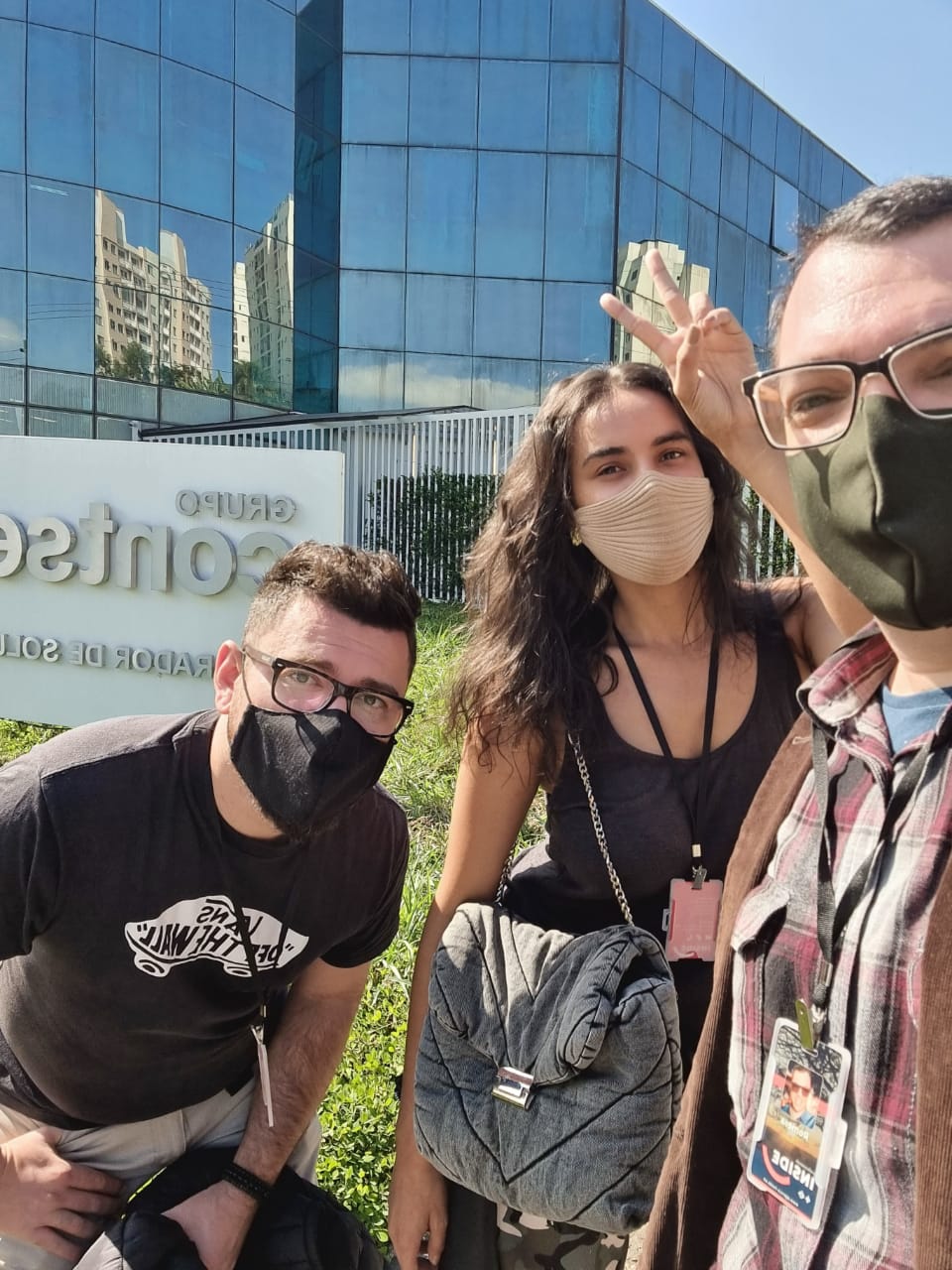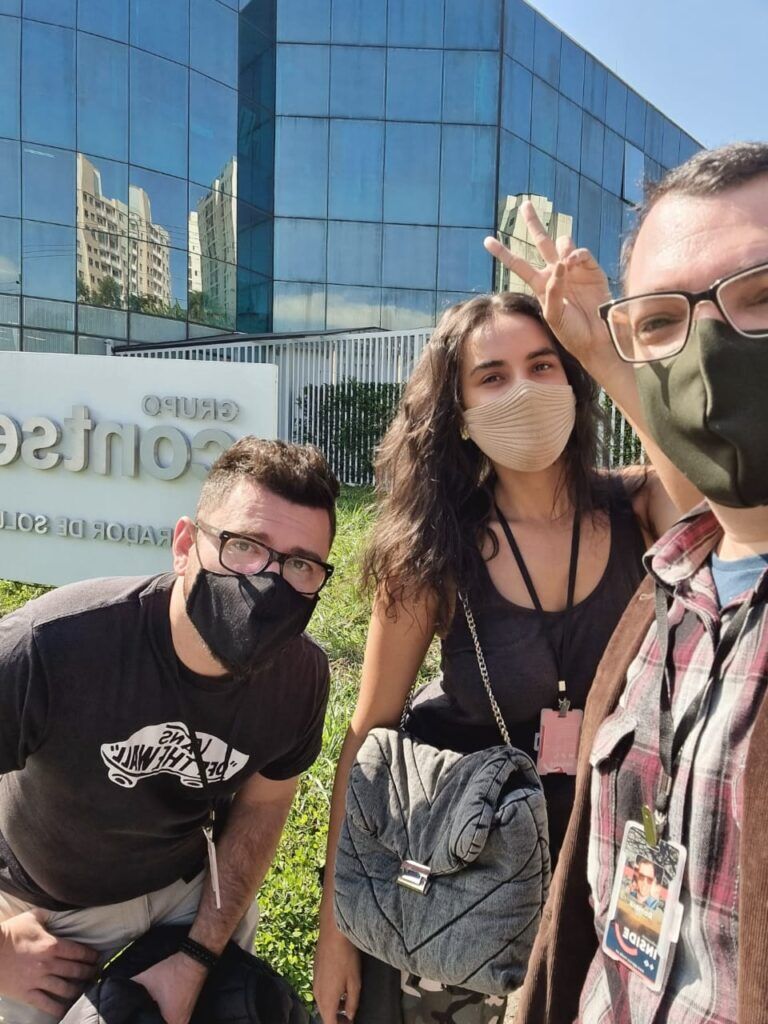 We like to discuss solutions and strategies while keeping up to pace on a daily basis with your own teams. It´s like if we are part of your business already, thus, the name INSIDE.
We see this as an achievement of all of us together
INSIDE AG is a result driven agency.