The innovation
and digital transformation you seek,
is here.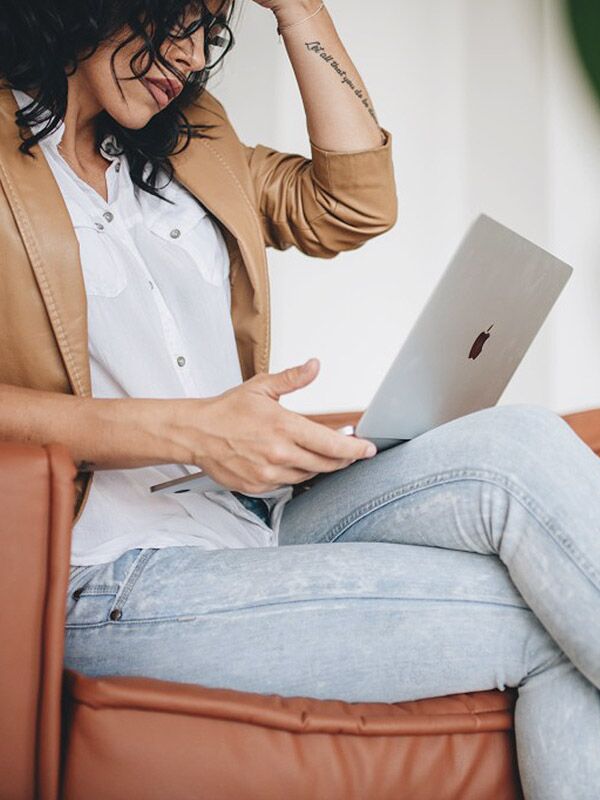 We are your
brand design

experts located in São Paulo, Brazil
We focus on international quality design to deliver fantastic projects.
marketing

branding

webdesign

creative
professionals.
Digital marketing agency focused on international quality creation.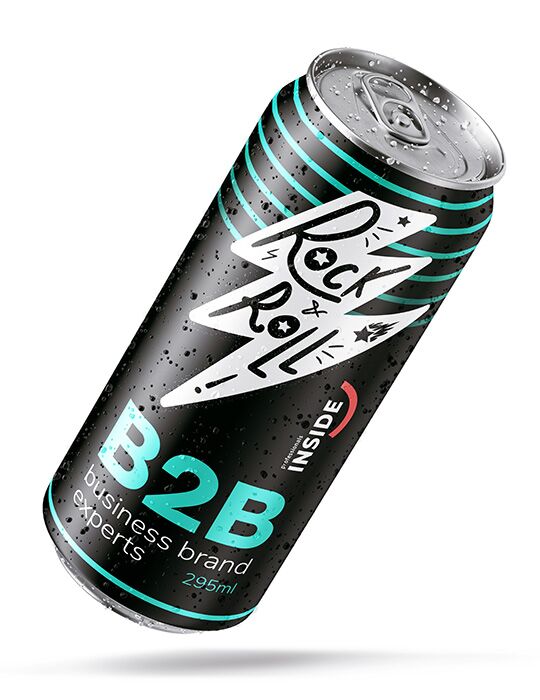 Let the kids play and we commit on delivering a serious high quality result. It´s about time to get our hands dirty and create something lasting and astonishing.
a. Communication B2B experts
Corporate identities and ads that engage your business-to-business relation strengthening your leverage points.
Update your corporate brand for today´s market. We offer communication strategies, product and service design with a strong digital approach.
Corporate graphic design identities professionally made.
An authentic design agency
We are creators, inventors, artists, brand engineers and open-minded believers. We rely on a rich cultural backgroundand the audacity to bring graphic innovation and technology into anything we create.
We develop original corporate identity for today´s market brands.
Corporate, institutional and promotional website design.
Websites with performance and GDPR
(General Data Protection Law)
We design and build responsive light weight incredibly fast websites within GDPR compliance.
Every technology is design to become obsolete in no time and for websites that´s not different. We design web projects relying on international web and graphic design trends so your website lasts in fashion for years.
Mascots and characters creation for your brand or products.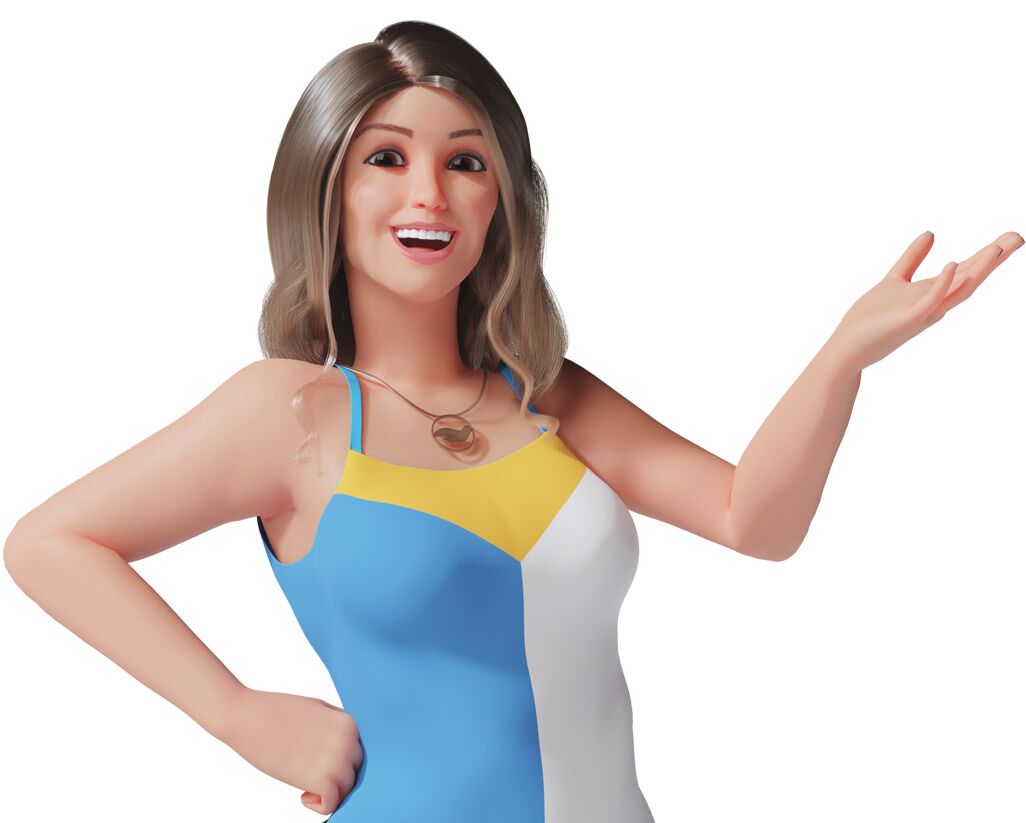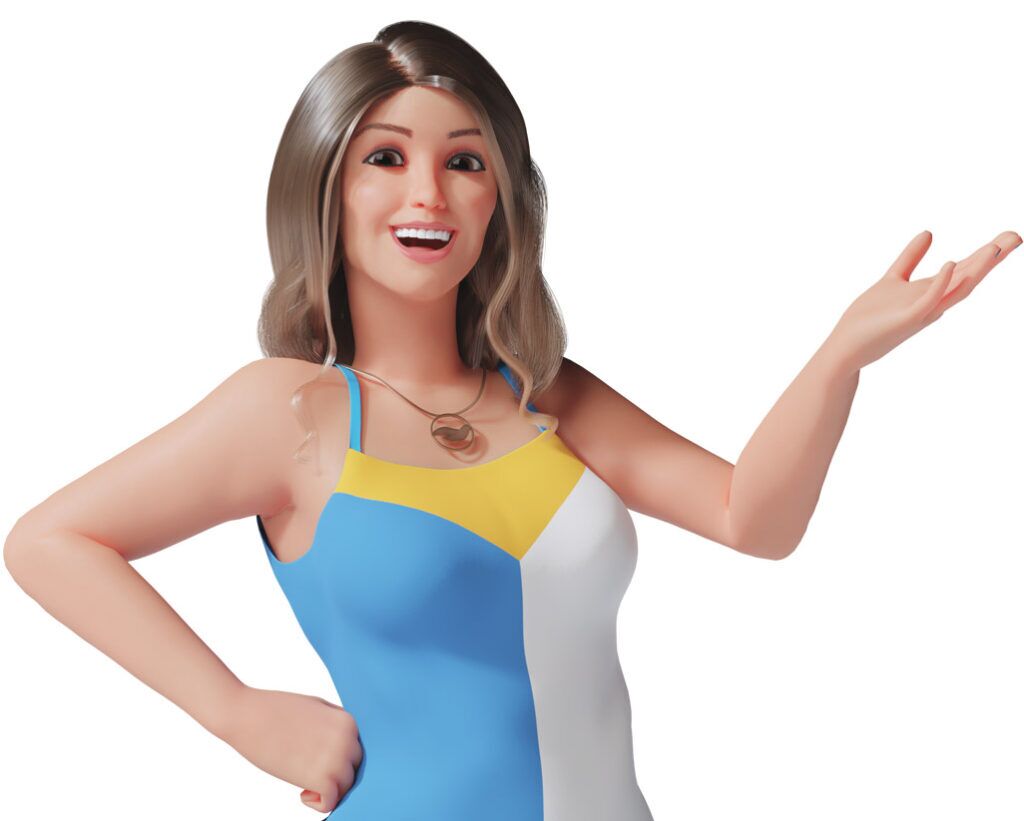 We design your character through our talented artists skills using 2D techniques for a more economic budget. Then we can evolve to a 3D version granting a realist feel with a photographic render approach.